tumblr
|
gallery
|
watch
|
note
Eep just a small update!
Some of my gallery is back up for any one who's interested or isn't aware!
I'll be putting it all back when I have time
There are pages and pages in storage welp
oooh if you're interested please note me
just remember to include
what you want to purchasereferencesyour paypal email sitting pixels start at $10 (USD)


pixel chibis $15+ (USD)



minimonsters are $10 (USD)
my minimonsters photobucket album



minipixels are $7 (USD)
my minipixels photobucket album



pixel heads are $10 (USD)
my pixel heads photobucket album






more icons $10 - $15 (USD) 
there are more here
!

oh if you want a icon sized (50x50px) minimonster,
it falls under the icon price!
vectorcheebs $20 - $25 (USD)
vectorcheebs photobucket album
!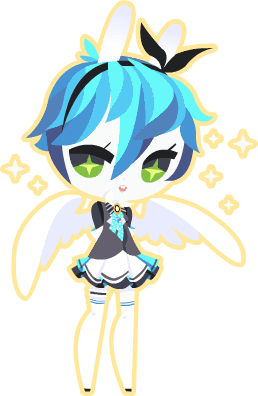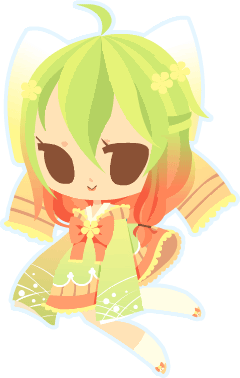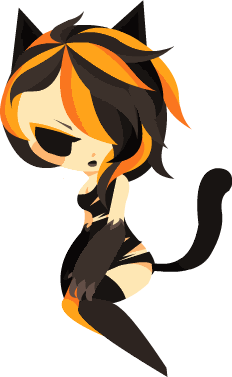 large pixels $25+ (USD)
large pixels photobucket album
!




CSS made by `
TwiggyTeeluck